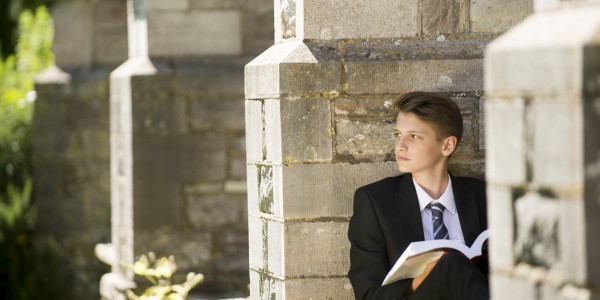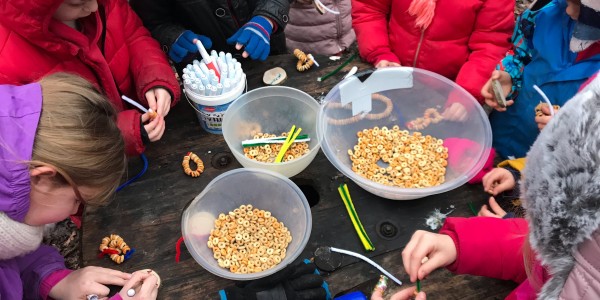 Sports Day 2019
---
What an amazing Sports Day we had yesterday.  Chichester High School kindly allowed us to use one of their fields for the day which meant we could all walk over from school to the venue. The weather was perfect, sunny but not scorching like last year and the whole school came together to help and support each other through the various events.  Our KS4 Sports Ambassadors helped run the KS1 fields events and many other secondary pupils ran alongside primary pupils and others who were running out of steam and needed a bit of encouragement.
The CFS Friends sold well needed refreshments, fruit and cakes so a huge thanks to them for their support as always.  The day ended with the traditional Staff House Relay Race which, this year, was joined by a rather speedy Sixth Form team.  No guesses as to who won!!!
A massive thanks to the Sports Team led by Mr Day and other members of staff for all their hard work in helping the day run so smoothly.