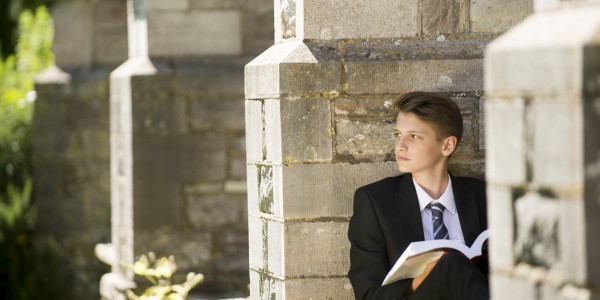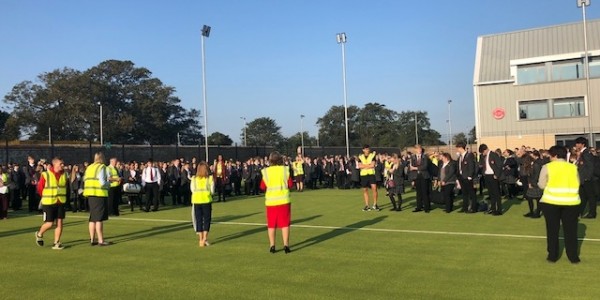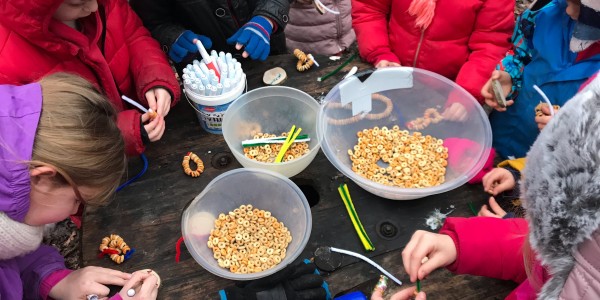 Week 3 Athletics
---
This week our pupils have been competing in the Triple Jump and the mixed relay.  A great week for our female athletes, breaking both records, and also for Pegasus - on the charge! 3 WEEKS TO GO.
Records broken this week go to:
Year 7 & 8, Triple Jump.  Lillie Heyller, Aquila
Year 9 & 10, Triple Jump, Evangeline Cotterell, Pegasus
Huge well done.