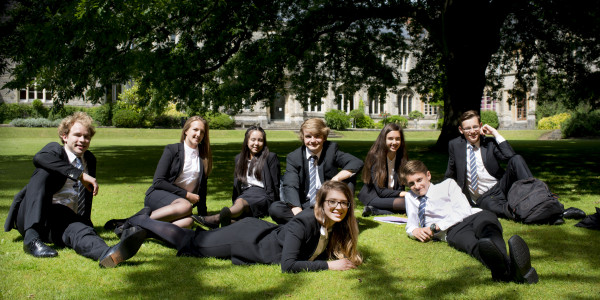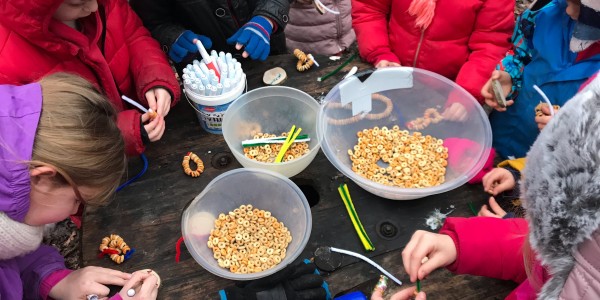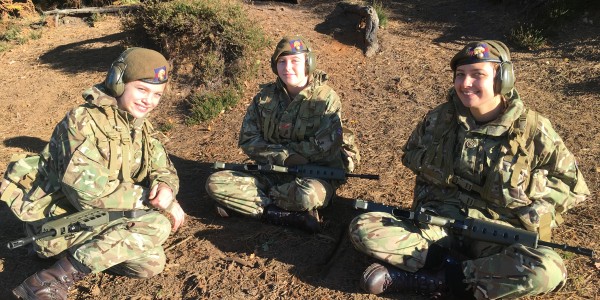 Whole School Carol Concert
---
Celebrating all that is festive, the secondary school Christmas Carol Concert gathered together staff, parents and students from years 3 to 12 for an evening of song, scripture, poetry and music - with mince pies, mulled fruit juice and a Christmas decorations sale. And the Christmas season has truly begun!
The evening included a heart-warming set of tunes played by CFS members of the Chichester City Brass Band, and we were treated to a creative programme that included traditional carols for all to sing, led by the Senior Choir, as well as contemporary pop and rock - Wham and Coldplay are not often heard on the same stage, but our fledgling rock group, Electrical Fault, and year 11 soloist Alex Timmins proved that it is possible!
In a short reflection on peace, Media & Film teacher Mrs Holly Sabin encouraged us to consider our participation in bringing 'peace on earth and goodwill to all', drawing on themes of courage and light from the evening's songs and readings. And a grand finale of Shakin' Steven's "Merry Christmas, Everyone" sent us out into the night with good cheer!
Our thanks to all involved, with warm wishes for a very merry (and peaceful!) Christmas. 
Music is the language of the spirit. It opens the secret of life bringing peace, abolishing strife. – Khalil Gibran