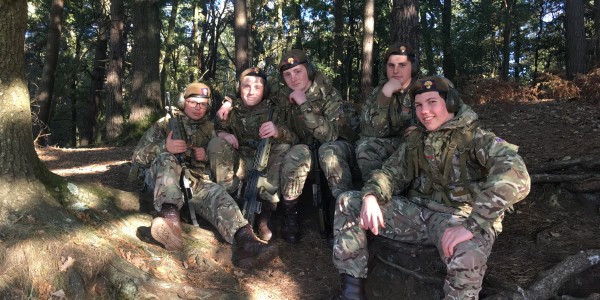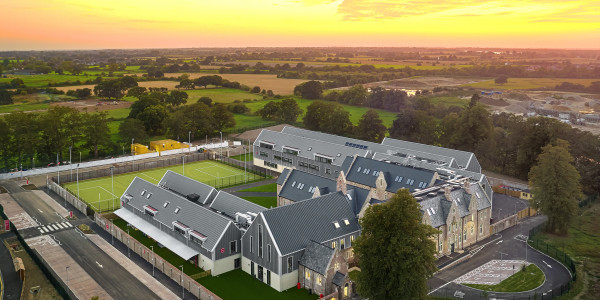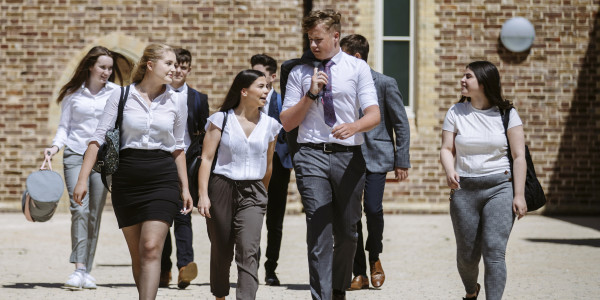 Year 11 Farewells
---
We said a very fond farewell to our Year 11 cohort this morning.  Mrs Tulley, Head of Year, organised a wonderful pastry breakfast in the Courtyard where the pupils did the traditional shirt signing with the teachers.  We then held our Leavers Assembly where awards were given for attainment and progress in subjects.  Gold Awards were also given to pupils who've generally been outstanding throughout the year.
The pupils also came up with their own awards too, one being who's most likely to become Prime Minister with unanimous votes going to Robert Moore.  Another award was who's most likely to join the circus, going to Aaron Miles.
These Year 11s have shown such amazing resilience, determination and maturity over this most difficult year and we are so excited for what's to come for them all.