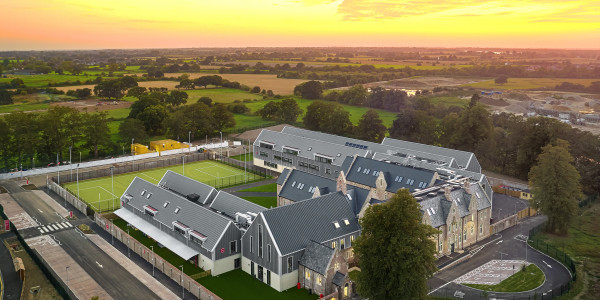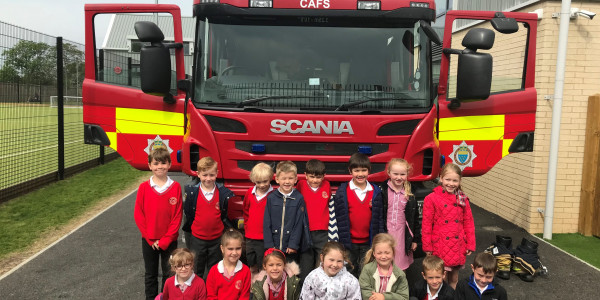 Year 7 Team Building Day with CYE
---
What an amazing day the Year 7 students had with the CYE team - despite the weather!  Students were split into teams and were given various problem solving tasks to complete throughout the day.  They had to keep the ball off the ground as it rolled along the tunnel, get the whole team across the water with limited bridge building materials, 
Team members had to complete a circuit correctly in order to collect tower building blocks.  They also had to pass each other on a plank using only silent communication which was very funny to watch.  The teams also had to work out how to lift an explosive device to safety using only ropes.
All the students and staff would like to say a huge thanks to Mrs Wade, Head of Year 7 and all the team at CYE for an incredible day.