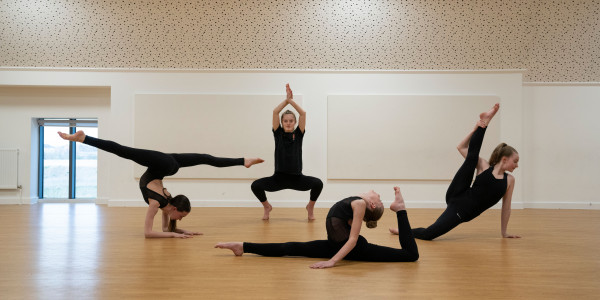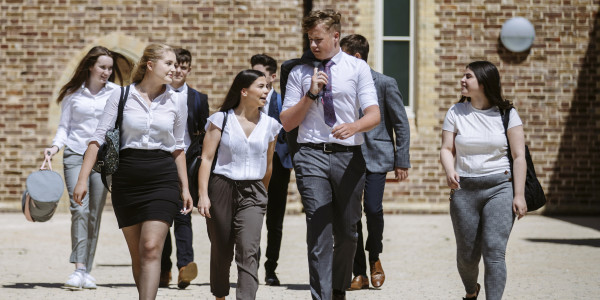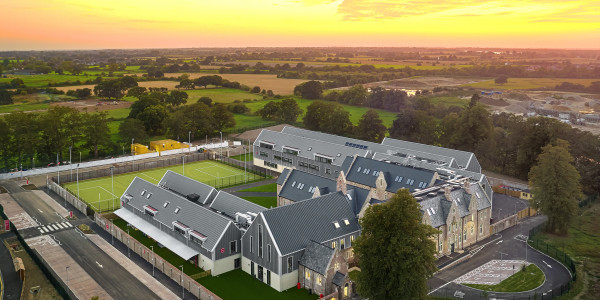 The Parent Forum is a team of parents and carer volunteers formed to represent CFS families when communicating with the school and to give them a voice when discussing matters relevant to them.  Our aim is to facilitate close links between parents and the school management whilst fostering a healthy partnership between the two.
To find out more about what we do and how we do it please download the guide:
Parent Forum Reps October 2018
Another way for parents to communicate privately to each other is via 'CFS Schoolgate' on Facebook. It's not run by the School but by parents; if you wish to join the 'CFS Schoolgate' group on Facebook first you need a Facebook account. Search CFS Schoolgate, ask to join (you can only join if you are a parent/carer of the school). Your request will go to one of the Administrators to verify and approve your request. Each Year also has its own individual Year Group page. The same process above applies to joining these.
The next Parent Forum meeting date will be on Wednesday 16 October at 19:00 at the School.